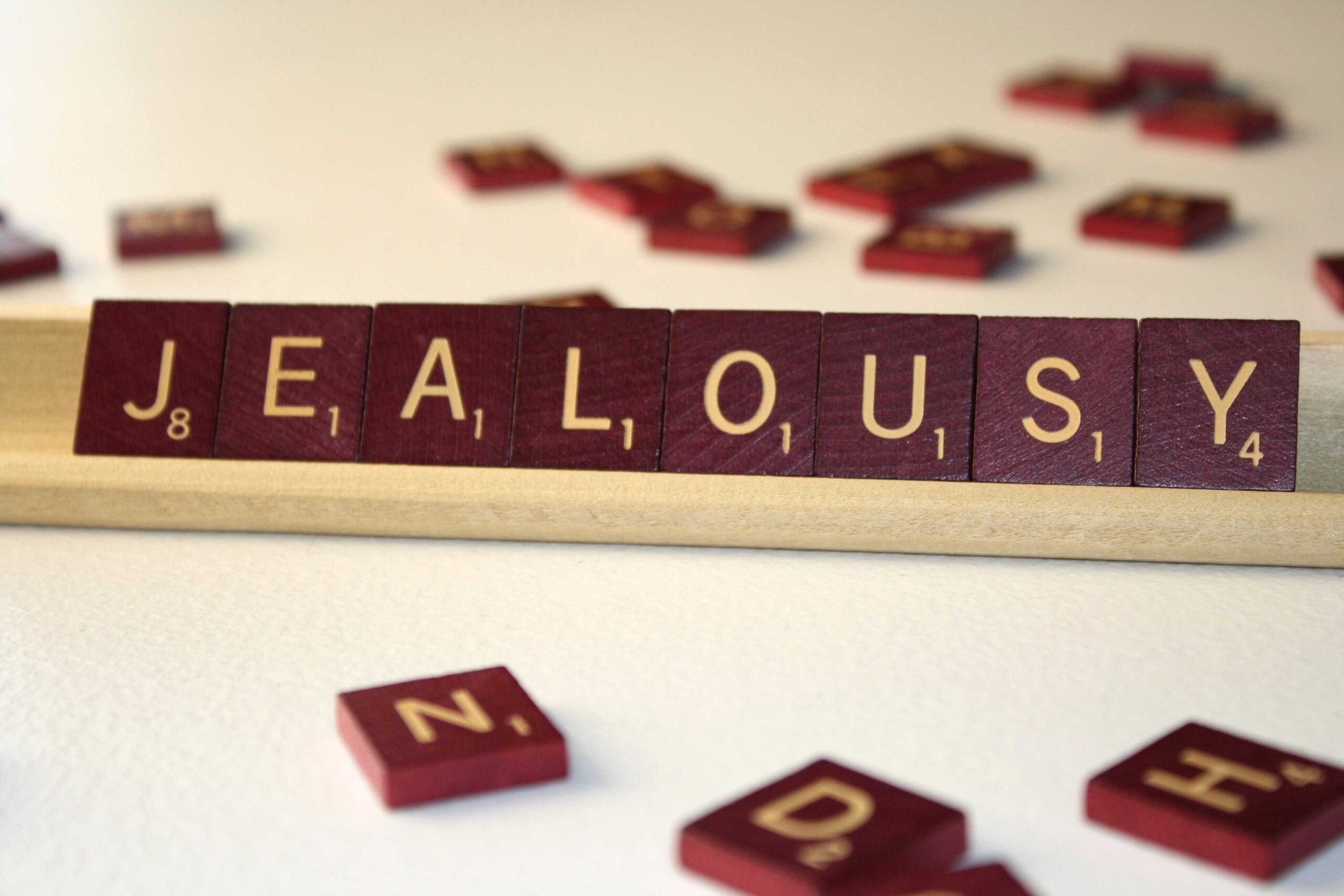 The jealousy experience may be a common human condition, but that does not mean you have to suffer through it on your own without assistance. Here are some helping resources to consider:
The American Psychological Association offers a searchable database of licensed psychologists around the country. You can search by location, areas of specialization, ages of clients served, languages spoken, cultural & national sensitivity, and sexual orientation.
The
American Association of Marriage and Family Therapy
offers a Therapist Locator that lists over 15,000 marriage and family therapists (LMFT), in addition to information about how LMFT's can help.
The American Counseling Association provides two different directories in their "Find a Counselor" section.
The
American Psychiatric Association
has a database of licensed psychiatrists, searchable by location.
Head to the website of the popular magazine,
Psychology Today
, and enter a Zip Code in the bar at the top of the page (look for the words "Find a Therapist") to find paid listings for helping professionals of several kinds (psychologists, therapists, counselors, and psychiatrists.)
Jealousy is so common, you could say that virtually any helping professional has encountered related situations among their clients. You can find a professionally-licensed psychotherapist on several website directories, including those listed in our here in our Resource section. Read more…