Our Mission Statement: Cultivate understanding of jealousy with high quality information and resources. The goal is to provide relief and protection of precious relationships.   
Our site is divided into three main categories:
Whether you're experiencing it in yourself or witnessing someone else's struggles, jealousy can be one of life's most upsetting and uncomfortable experiences — but it happens to everyone, at some level. Having a clear idea of just what this thing called "jealousy" is can make a difference in your experience.
It's common nowadays to use the words "jealousy" and "envy" interchangeably....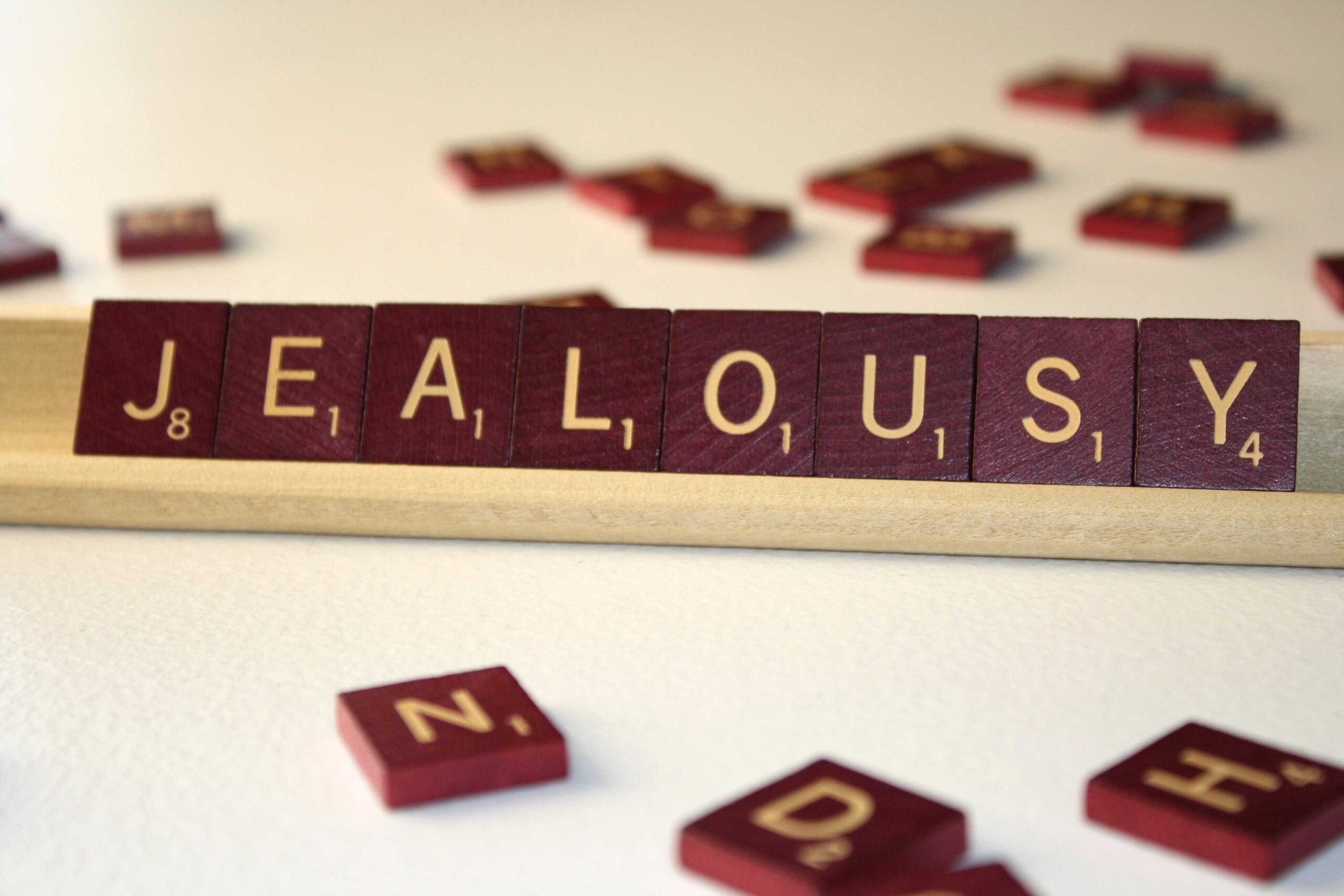 Does it really matter whether jealousy is a thought, a feeling, an emotion, or something else...
Jealousy is so common, you could say that virtually any helping professional has encountered related situations among their clients. You can find a professionally-licensed psychotherapist on several website directories, including those listed in our Resources section. Read more…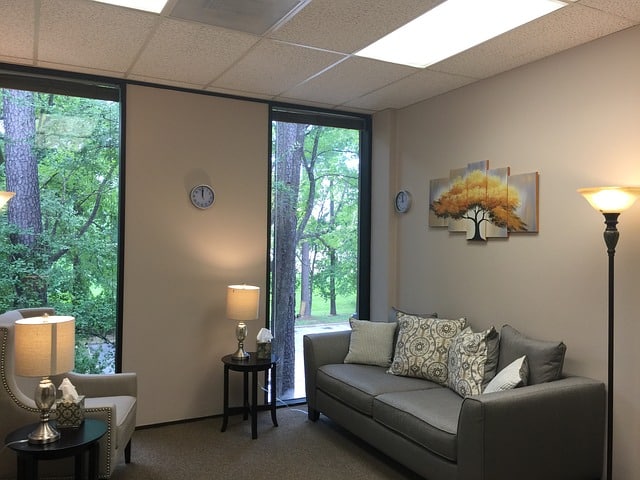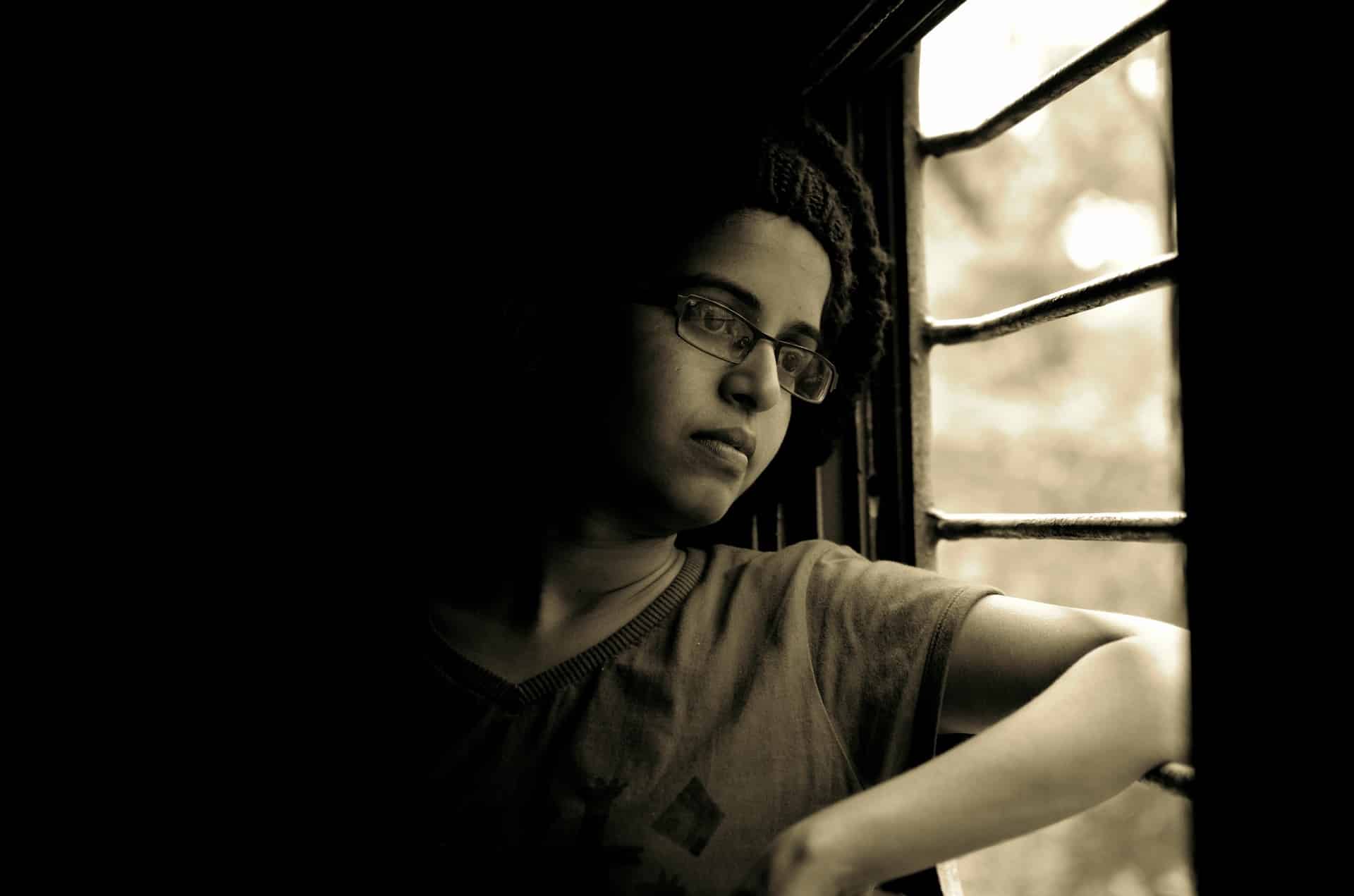 Jealousy is a trickery-filled experience: Even though your emotions may feel targeted...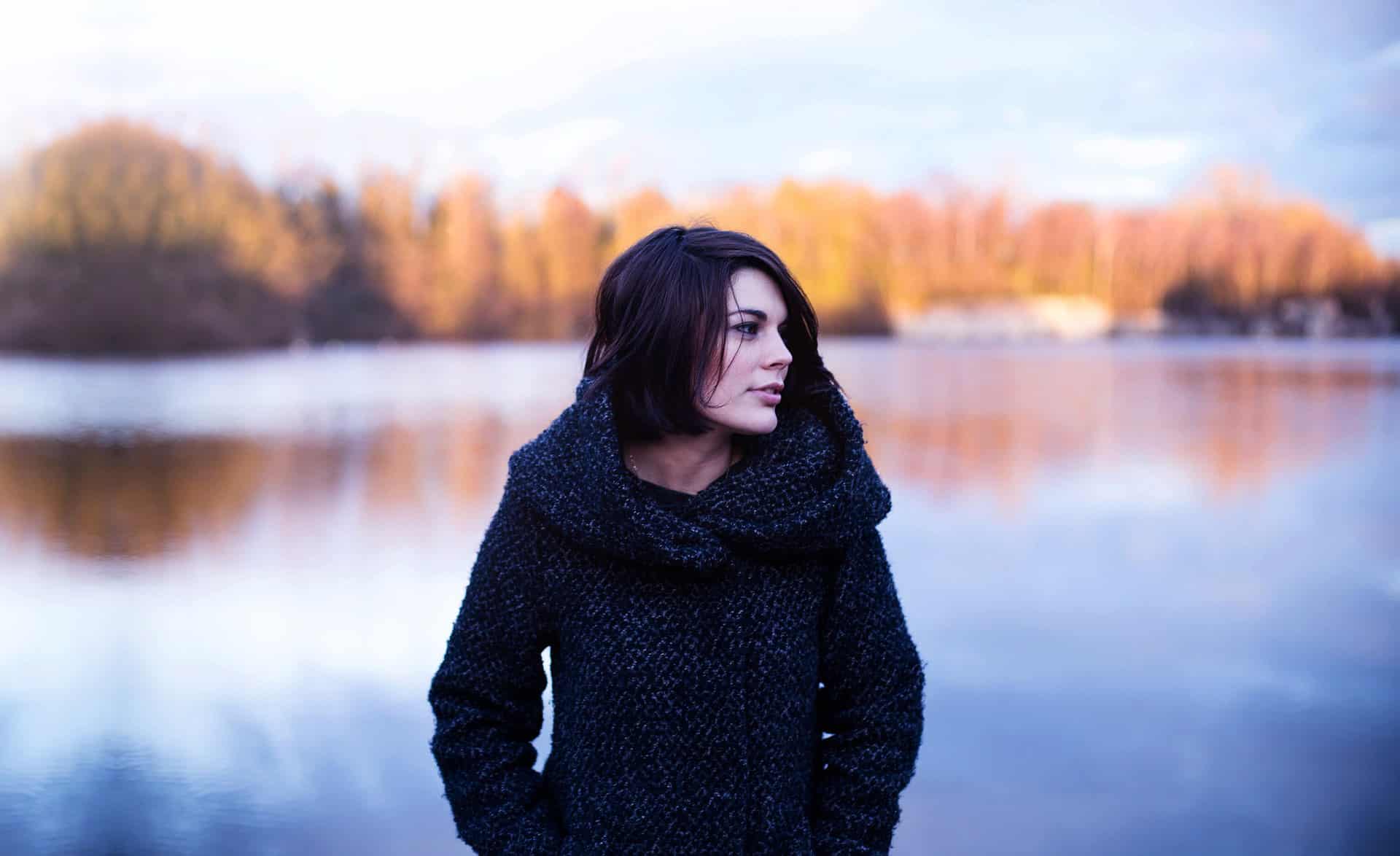 As we've mentioned on other pages (like "What is Jealousy?") experiencing jealousy...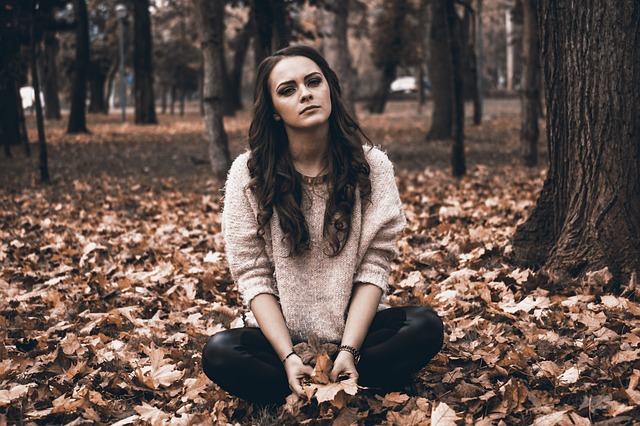 Some people's immediate response to being "accused of" expressing jealousy is "so what!"...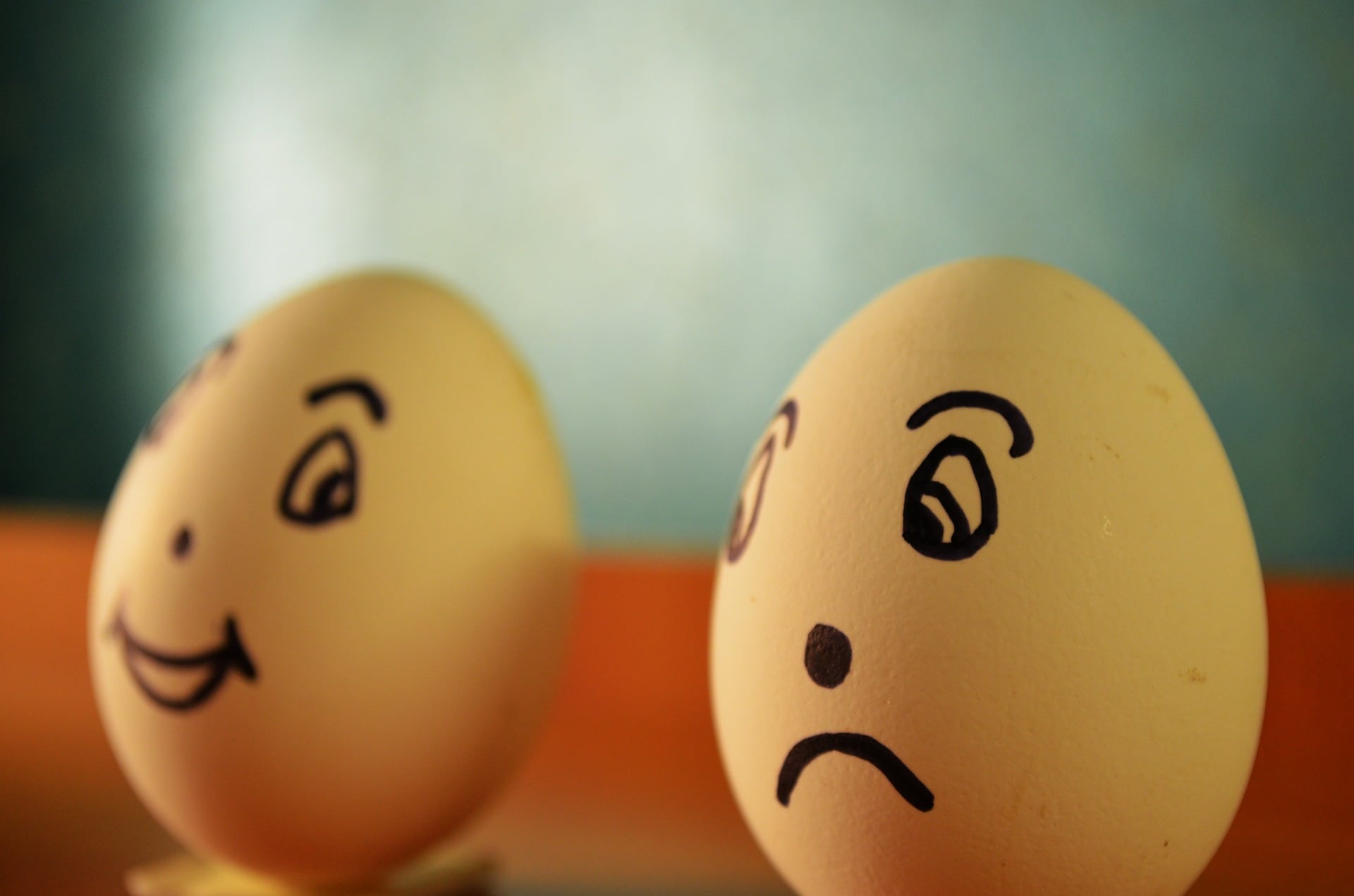 If you're starting to wonder whether it's time to worry about your own jealousy experience...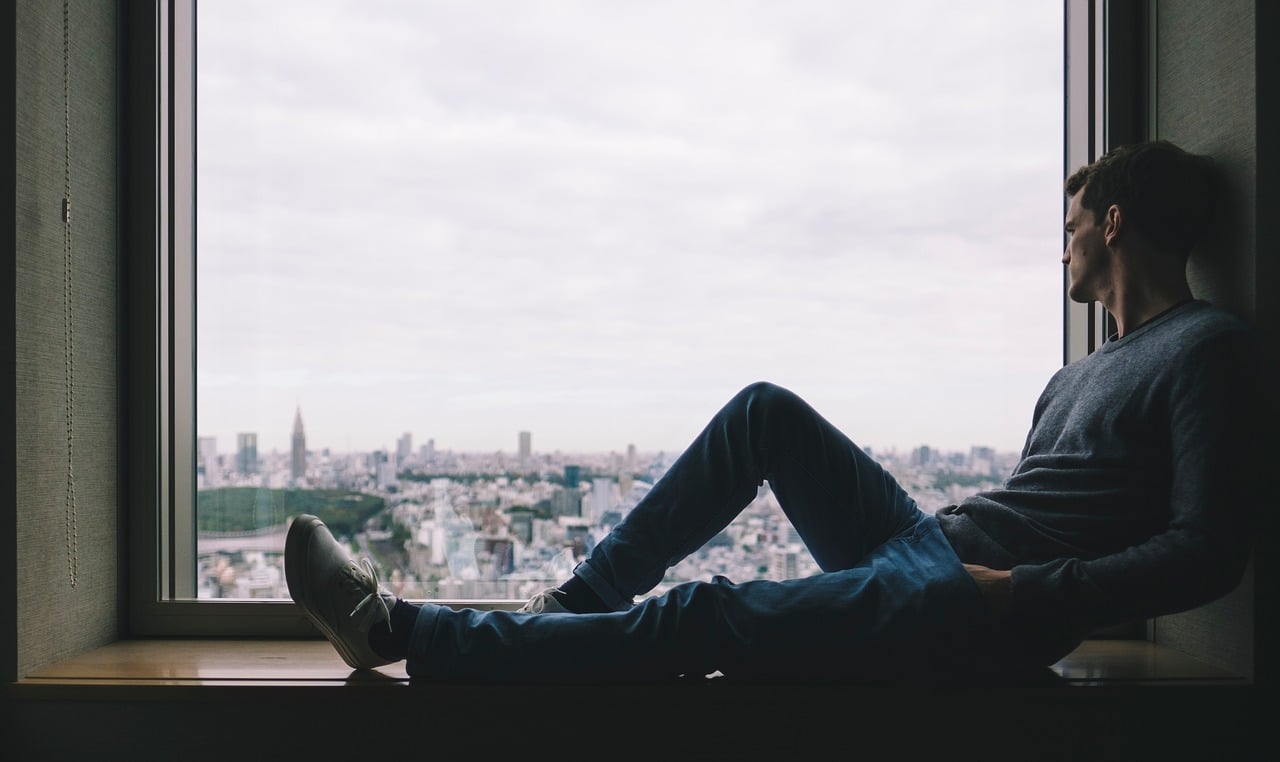 You don't have to be "crazy" to talk to a mental health professional (but if you think you...
Get The Resources
You Need
You've weighed the options and decided that you'd like to make things better, but you don't want a professional's help with the process (at least, maybe, for now.) The Internet is rich with advice, but how good is it?
Read more…