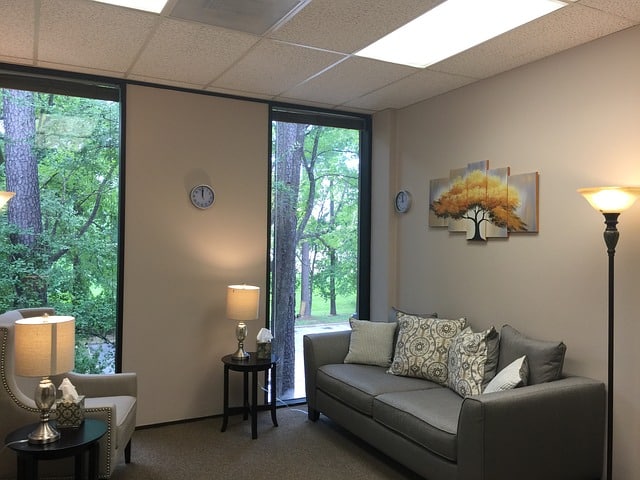 Come Here for Jealousy Therapy Solutions
Jealousy is so common, you could say that virtually any helping professional has encountered related situations among their clients. You can find a professionally-licensed psychotherapist on several website directories, including those listed in our Resources section. It might help to understand some of the differences between various kinds of professionals:
Many types of helping professionals use the term "counselor" in their description. Because of that, you need to get clarification — for example, you probably wouldn't be seeking advice on jealousy from a Camp Counselor, and some attorneys also use "counselor" in their identification. Technically, anyone who offers advice might be able to call themselves as a counselor.
But if you're seeking help with problems related to jealousy, you're looking for someone who has been appropriately trained in relationships and psychology and is (probably) professionally licensed.
The American Counseling Association defines counseling as
a professional relationship that empowers diverse individuals, families, and groups to accomplish mental health, wellness, education, and career goals.
Jealousy therapy:
There are many different paths for counselors to take in order to gain the credentials to serve clients well. Check out the long list of Credential Abbreviations on NetworkTherapy.com, and you'll see many academic degrees, licenses, and certifications.
Whether you choose a licensed professional counselor, marriage and family therapist, psychologist, psychiatrist, or some other form of helping professional, consider the first few contacts with them — from the initial phone call to your first meeting — a time for you to find out if this is the right professional for you. It's not only okay to ask questions, it's recommended!
Mental Health America recommends you ask about topics like:
The professional's training and areas of practice expertise
How long appointments are and how often you might expect to be seen
Whether or not the pro can provide medication if they think that's necessary
Take a look at Mental Health America's "Questions to Ask a Provider" for more ideas on things that can help you find the professional that is right for you.
You don't have be the one feeling jealous to benefit from talking to a mental health professional.
You could think of it as similar to other things you might do to enhance others' lives, as well as your own, like reading a book to boost your understanding, sending encouraging notes, or consulting with friends.
Many people find that talking to a helping professional offers more ideas from which to make choices.
Think about seeking professional assistance if you feel any of the below in regards to your jealousy experience:
Dissatisfied with relationships
Generally more unhappy than happy
Worried that the jealousy is out of control
Afraid of their jealousy and the things it makes them do